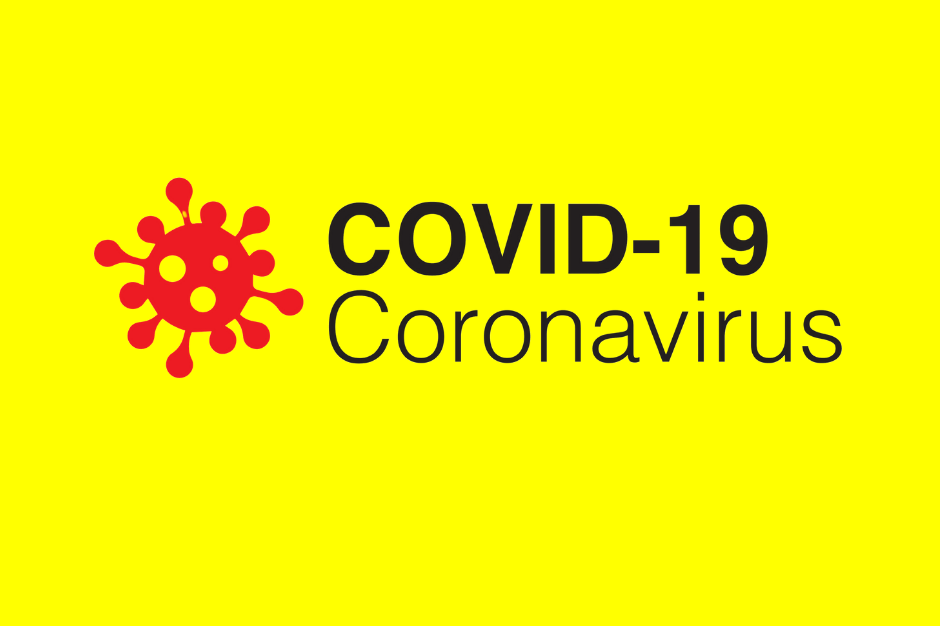 Employment Wage Subsidy Scheme (EWSS)
The EWSS will be extended beyond 30 June until 31 December 2021. Current payment rates will be maintained for Q3 (July, August, September 2021) at current turnover thresholds.
To benefit more firms, the time period for assessment will be broadened from the current 6 month period of assessment to a full 12 month period.  The requirement to have had a 30% reduction in Turnover/Sales will continue.
In addition, for Q4, the question of an employer contribution to employee wages under the scheme will be considered.
Full details of these improvements to the EWSS are expected shortly.