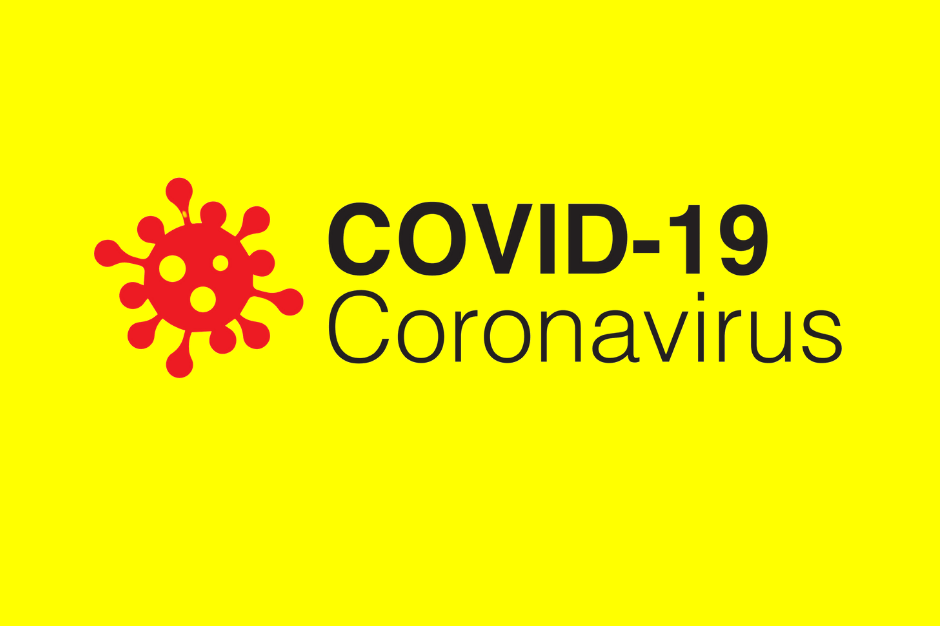 Checklist – Supports for COVID-19 Impacted Businesses
Please review the below list for available supports to see if you can avail of any.  Please note some funding has expiration dates.
Income Supports
Employment Wage Subsidy Scheme – The Employment Wage Subsidy Scheme (EWSS), provides a flat-rate subsidy to qualifying employers based on the numbers of eligible employees on the employer's payroll
COVID-19 Pandemic Unemployment Payment – The Pandemic Unemployment Payment, is available to all employees and the self-employed who have lost their job due to the COVID-19 pandemic
COVID Restrictions Support Scheme: The COVID Restrictions Support Scheme (CRSS) offers support to businesses forced to close or trade at significantly reduced levels as a result of restrictions imposed on them in response to COVID-19. Eligible businesses can make a claim to Revenue for a payment known as an Advance Credit for Trading Expenses (ACTE). An ACTE is payable for each week a business is affected by the restrictions. The ACTE is subject to a maximum weekly payment of €5,000.
Loans, Grants, Vouchers and Schemes
Bank Finance
Enterprise Ireland
Local Enterprise (LEO)
Trading Online Voucher: The Local Enterprise Office Trading Online Voucher is a government grant scheme, designed to assist small businesses with up to 10 employees. It offers financial assistance of up to €2,500 along with training and advice to help your business trade online. Businesses that have already received a Trading Online Voucher can apply for a second voucher, where upgrades are required.
LEAN for Micro: LEAN for Micro is available to Local Enterprise Office clients to help build resilience within small companies. Businesses can avail of consultancy support with a LEAN Expert or help to implement new remote working and physical distancing guidelines. Contact your Local Enterprise Officefor further details.
Local Authority
Ireland Strategic Investment Fund
Pandemic Stabilisation and Recovery Fund: The Ireland Strategic Investment Fund will focus on investment in medium and large-scale enterprises in Ireland through a Pandemic Stabilisation and Recovery Fund. The fund, worth up to €2 billion, will make capital available to medium and large enterprises on commercial terms.
Insurance
Business Interruption Insurance: offers businesses protection against financial loss when they are unable to operate. Check insurance policy for any claims under Business Interruption Insurance. In the past year, the COVID-19 outbreak has raised questions about whether that coverage includes pandemic-related losses. The short answer is, it depends on the terms of the policy and how the insurer, and possibly the courts, interpret them. Please consult your insurance broker to find out and make a claim.
InterTradeIreland
Cross-border companies: InterTradeIreland's Emergency Business Solutions offers professional advice, to the value of €2,250, to address key business challenges related to COVID-19. The E-Merge programme provides €2,800 consultancy support to help cross-border businesses develop online sales and eCommerce solutions.
Fáilte Ireland
businesses offset fixed costs incurred in 2020 and support them to continue operating through 2021.
· €17m funding for outdoor dining announced: Tourism Minister Catherine Martin and Fáilte Ireland have announced on 31st March 2021 details of the €17m scheme. It will be in two parts: part one will provide funding for individual tourism and hospitality businesses to develop and increase their own outdoor seating capacity.  Part two will allow local authorities to develop "permanent outdoor public dining spaces" in towns and urban centres, similar to those across other parts of Europe.  The scheme will open for applications on April 12th.
Department of Tourism
The Live Performance Support Scheme 2021 has been launched to assist commercial venues, promoters and producers to employ artists and musicians of all genres, performers, technicians and other support staff in the live performance sector.
Other Reliefs that may be Applicable
Please discuss same with your accountant here in PSC
'Warehousing' of deferred tax debts: The scheme, administered by Revenue, will 'warehouse' VAT and PAYE (Employer) debtsassociated with the COVID-19 crisis.
Interim refunds for income tax, corporation tax and PSWT
Deferral of surcharges and loss restrictions, for late filing of returns
Deferral of "close company" surcharge
Farm averaging of profits
Phased payment applications
Certain BIK concessions
Certain concessions as regards tax residence / working abroad
VAT and customs duty relief on importing Covid PPE