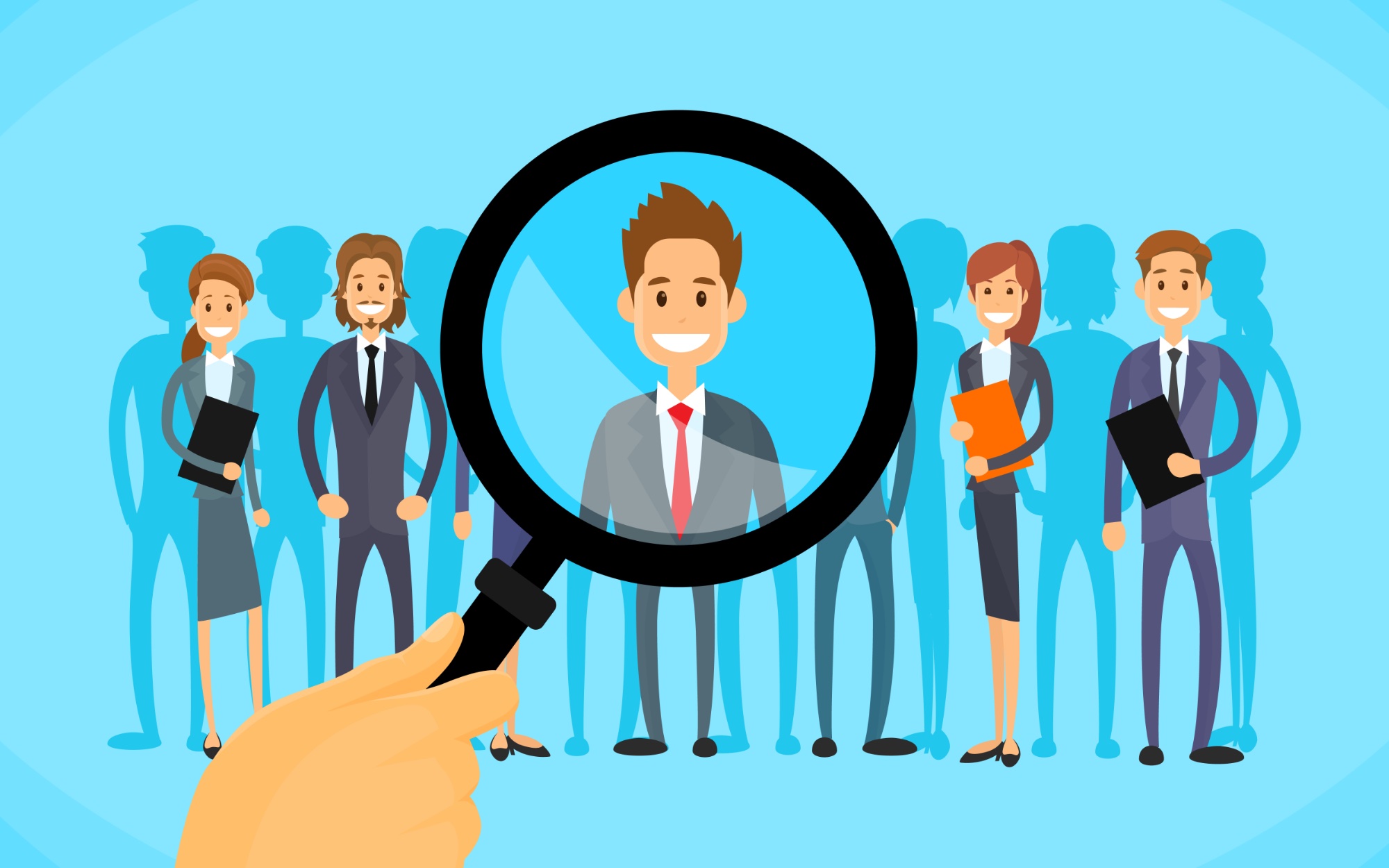 Our Client is Recruiting a Part-Time Administrator/Bookkeeper
PSC Accountants are recruiting a bookkeeper/administrator for a client based in Tralee.  The position is part-time 2 days per week.
The suitable candidate should be highly experienced in all aspects of Bookkeeping and Administration work, be flexible and possess high attention to detail.
Duties will include but are not limited to: 
The provision of bookkeeping including PAYE, VAT, Data Entry, Bank Reconciliations and Debtor & Creditors Control.
Dealing with Revenue Queries.
General office administrative duties including making appointments, reviewing orders, monitoring purchases and managing the team.
Manage office systems, procedures and facilities to ensure the efficient and smooth operation of office.
Ad hoc duties as required.
The ideal candidate should have/be: 
Knowledge of Xero accounting package.
Previous experience in a similar role.
Proficient using MS Office – Excel / Word / Outlook
Complete understanding of all aspects of VAT & PAYE compliance.
Excellent attention to detail.
Excellent communication skills both written & verbal.
Ability to manage a team.
Self-motivated with ability to work individually and as part of a team.
Deal with HR queries.
Applicants should forward their CV no later than Friday 11th September 2020 to Geraldine Kenny at gkenny@psc.ie.
PSC Accountants & Advisors is an Equal Opportunities Employer