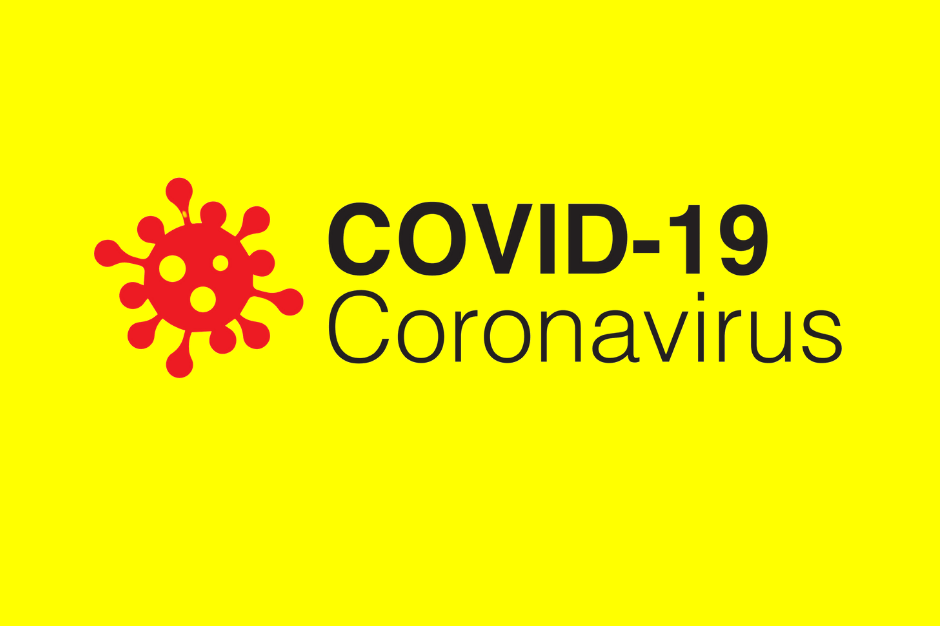 Re-opening of indoor dining update
Following the announcement today (Tuesday), that the re-opening of indoor dining will not proceed as planned, pending the implementation of a system to verify vaccination or immunity, the Minister for Finance, Paschal Donohoe TD, has confirmed that businesses who remain closed or significantly restricted under the public health restrictions may make a claim for additional CRSS support from 5th July for two weeks. The Scheme will be amended to allow for a double week payment from the week commencing 5th July for a period of two weeks subject to the statutory cap of €5,000 per week.
All businesses benefiting from this additional support will still qualify for the enhanced restart payment under CRSS once they can reopen.